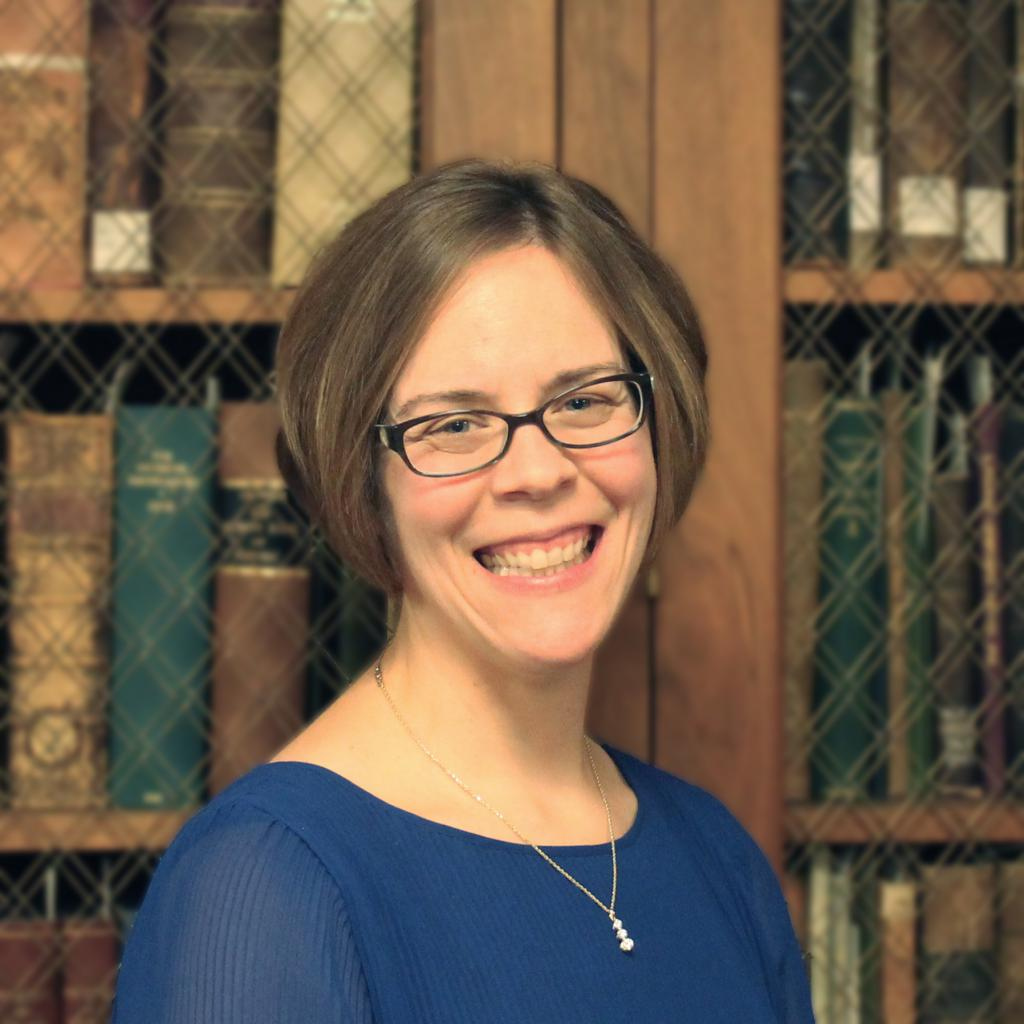 Melissa Ratajeski, MLIS, AHIP, RLAT Data Catalog Role: project manager Melissa is the Coordinator of Data Services Institutional Animal Care and Use Committee Liaison at HSLS. In this role, she provides support and training for researchers at each stage of the data lifecycle.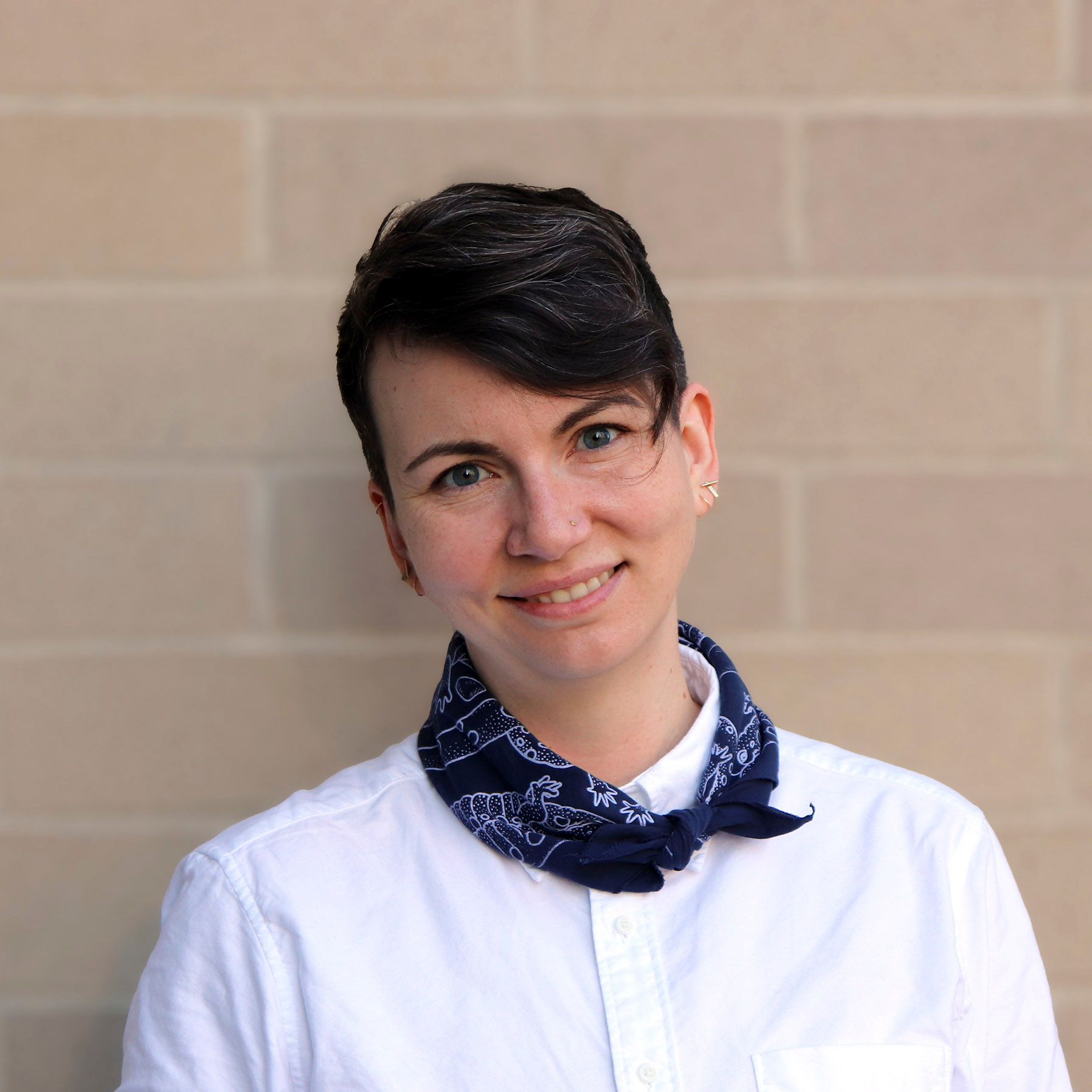 Helenmary Sheridan, MLIS Data Catalog Role: metadata design and implementation; outreach and record creation Helenmary is the Data Services Librarian at HSLS. She supports open science by helping researchers describe and share their research products, including (but not limited to) datasets, computational models, and code.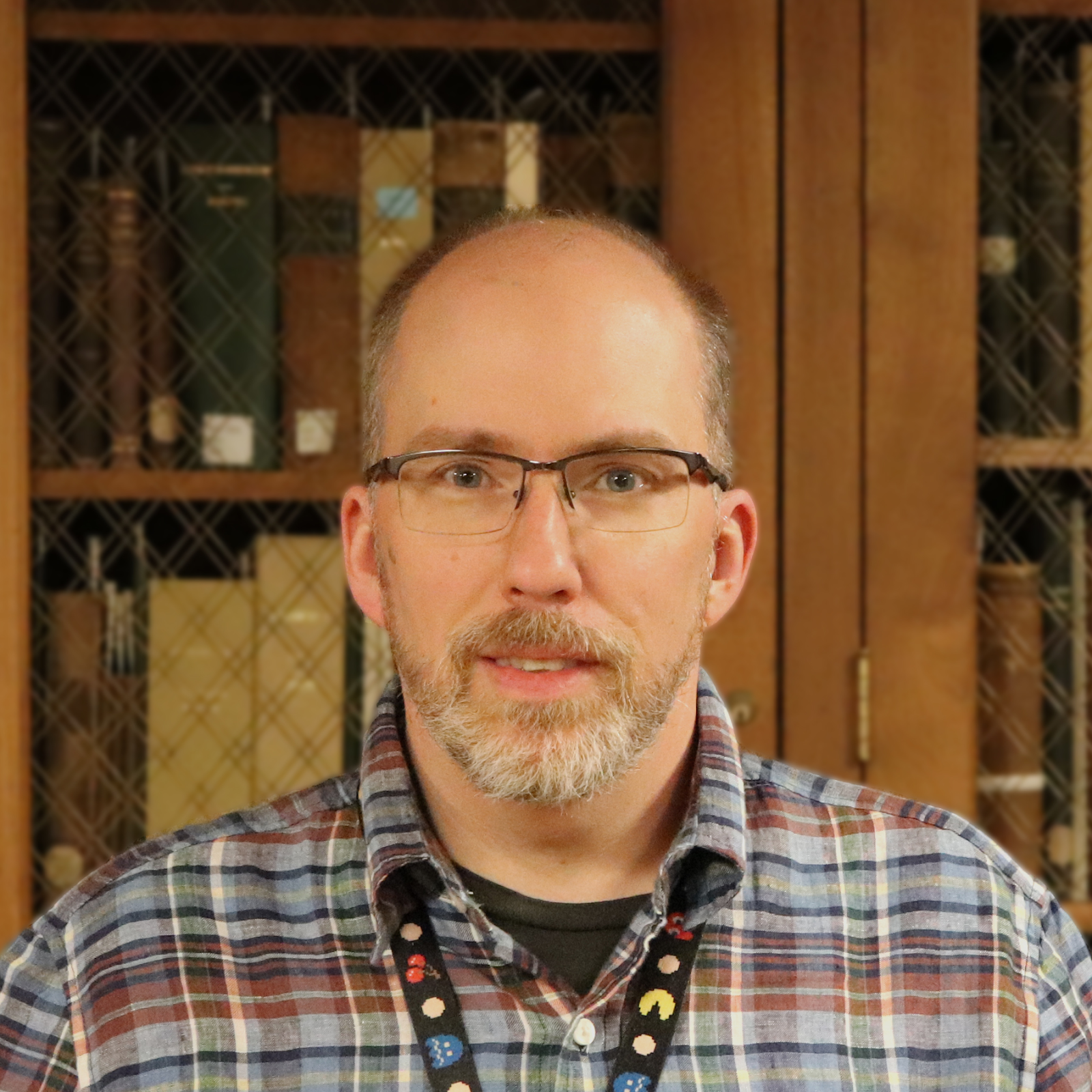 Joel Marchewka Data Catalog Role: lead web developer Joel is the Web and Application Developer at HSLS. He is responsible for expanding and maintaining various digital properties at the Library.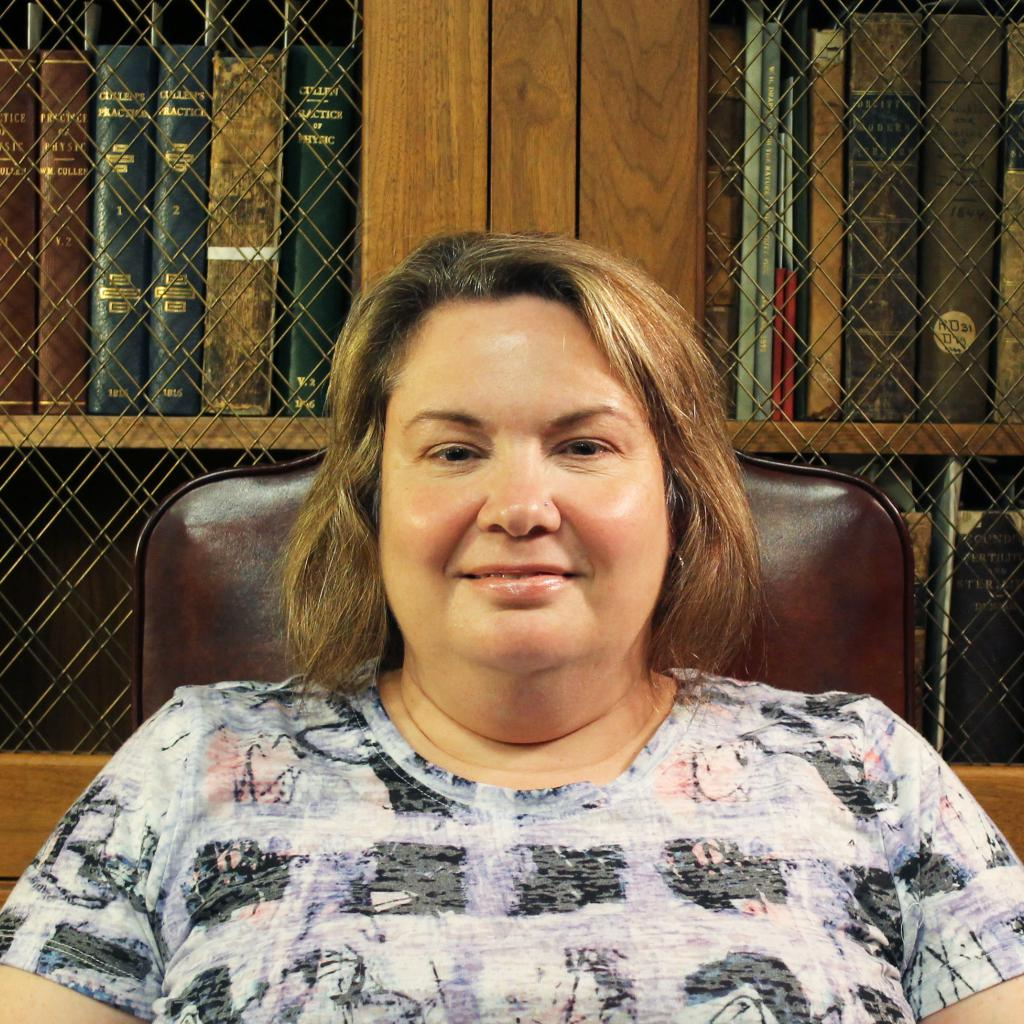 Angela Zack, MSIS Data Catalog Role: web developer Angela is the Coordinator of Knowledge Integration team at HSLS. She is responsible for the design, development and management of the HSLS website based information technology infrastructure.